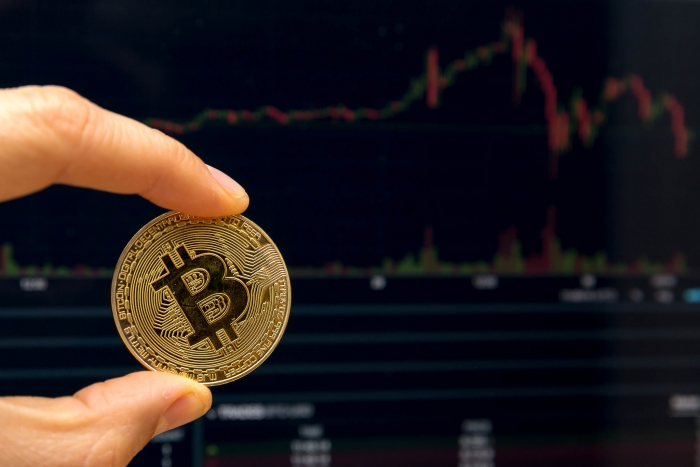 Bitcoin is a notoriously volatile currency, but its value has dropped below $10,000 — a drop of approximately 10% — with news that could define the future of this and of other cryptocurrencies.
The SEC, the US Securities and Exchange Commission, issued a statement this Wednesday (7) about the risks of using unregulated exchanges for cryptocurrencies. It is an indication that the US government plans to supervise this market.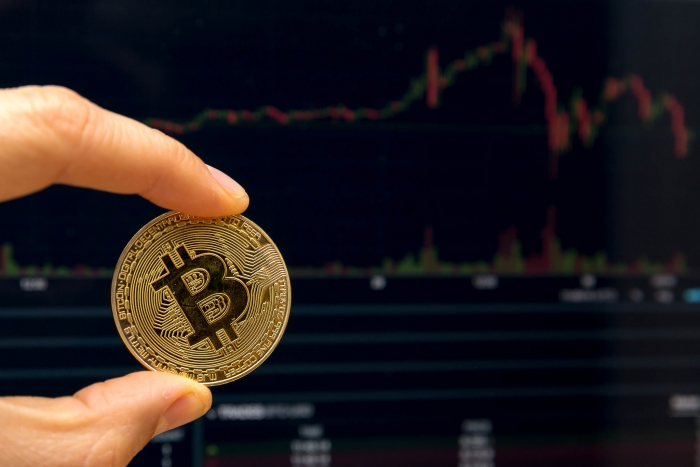 As explained by the Ars Technica, traditional exchanges have strict rules to prevent " insider trading" and other forms of market manipulation. However, not every cryptocurrency exchange does the same — the SEC signals it wants to change that.
Why would this be bad news for bitcoin? The rise in cryptocurrencies was largely driven by ICOs — initial coin offerings that resemble a stock market debut. And many of them would hardly be approved by the SEC.
For example, a recent ICO for the cryptocurrency "Bitcoiin" offers pyramid commission and is backed by Steven Seagal. Another ICO placed actor Ryan Gosling's photo as a member of the company .
If the SEC forces exchanges to bar tokens used in these ICOs, their value could plummet — as could enthusiasm for future ICOs that might violate the same rules.
" Many platforms refer to themselves as exchanges, which can give investors the wrong impression that they are regulated or meet regulatory standards of a national stock exchange", says the SEC. "While some of these platforms appear to use strict standards to sell only high quality digital assets, the SEC does not review these standards nor the digital assets that the platforms select."

Bitcoin between March 1 and March 8, 2018
Another reason for the decline of bitcoin and other cryptocurrencies — such as ether, litecoin and bitcoin cash — could be in a recent involving Binance exchange, one of the four largest in volume traded.
Basically, there was a huge increase in orders to buy the cryptocurrency Viacoin from Binance. Within minutes, its market value jumped from $64 million to $159 million.
These were unauthorized sell orders: "the only confirmed victims had API keys (to use with negotiation or otherwise). There are no indications that the Binance platform is compromised." Still, some investors were scared.
With information: Ars Technica, TechCrunch.