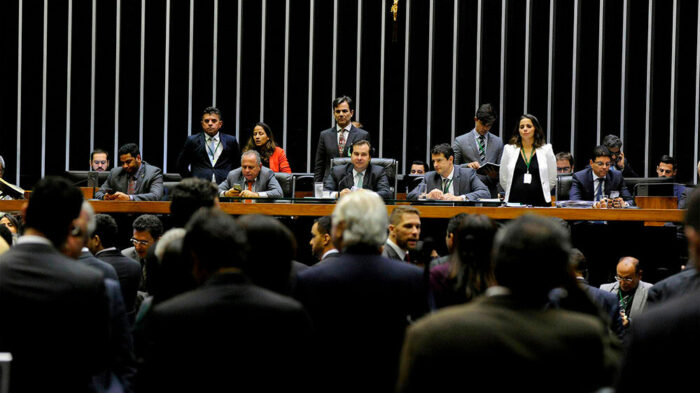 The Chamber of Deputies approved last Wednesday night (7) a bill that seeks to regulate the cryptocurrencies in Brazil. PL 2303/15, authored by deputy Aureo Ribeiro (Solidariedade/RJ), creates a supervisory body to authorize and monitor the operation of exchanges of digital assets in the country. Now, the legislation will be put to a vote in the Senate next week.
Central Bank launches challenge to improve the digital real
What is a CBDC? [Central Bank Digital Currency]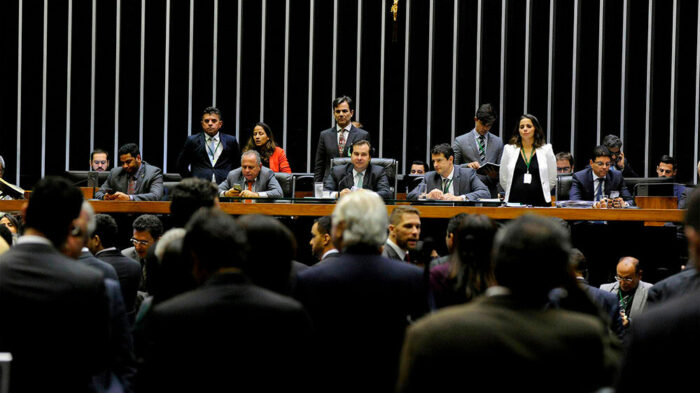 Cryptocurrencies may have become extremely popular in 2021, but this bill has been around for years. The text should have been analyzed and voted on in the Chamber at the beginning of 2020, but the National Congress schedule was greatly affected by the COVID-19 pandemic.
If approved in the Senate and sanctioned by the Executive, the legislation imposes thecreation of a supervisory body for cryptocurrency brokerages in Brazil. In addition, the text also increases punishments for those who commit crimes of embezzlement and money laundering using digital currencies.
PL defines "digital asset" and exchange
The PL would also implement an important legal definition. The text determines what would be a "digital asset", target of the new requirements, described as a digital representation of value that can be traded, used for payments or as an investment.
Additionally, the bill also determines what would be explicitly outside this definition. The real and other official currencies of other countries, such as the dollar, euro, etc., should not be understood as "digital assets". In addition, loyalty program points, such as miles, shares and other securities are also excluded from the definition. This is particularly important to avoid creating legal loopholes.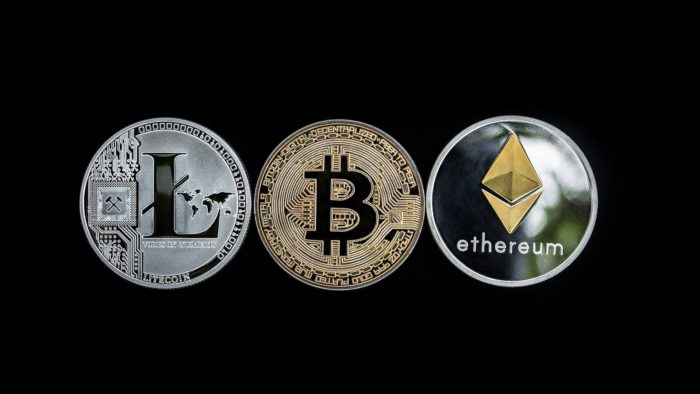 Most likely, the Banco Central will be the institution responsible for inspecting and authorizing cryptocurrency brokers in Brazil. However, the project text does not say this explicitly. In fact, it is the President of the Republic who should appoint the responsible body.
Another important definition in the PL is the cryptocurrency exchanges. The legislation defines this category as providers of services for the exchange of digital assets, either between other cryptoassets or between fiat currency and cryptocurrency, for example.
Companies that perform custody and enable the transfer of these assets fall under the same definition. In addition, intermediary companies, such as brokers that offer investments in cryptocurrencies or services related to the sale of digital assets, are also seen as exchanges.
Cryptocurrencies enter the penal code
The text determines that all these companies adapt within a maximum period of six months to all the new requirements. Some changes would also be made in the penal code, such as the definition of embezzlement as a new type of crime, with imprisonment from 4 to 8 years. The Money Laundering Law would also include digital assets as an aggravating factor of up to two thirds of the penalty.
After this approval in the Chamber of Deputies, bill 2303/15 will be sent to the Senate for the discussion and vote on December 15th.
With information: Exam, Chamber ofDeputies