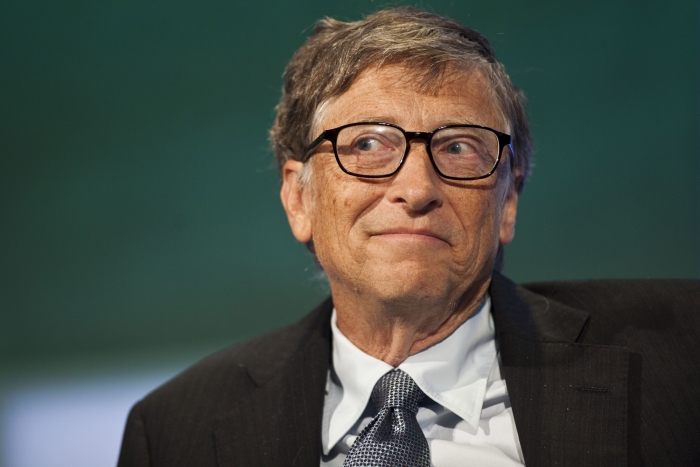 Windows on smartphones still exists, but with an extremely limited reach. It corresponds to only 0.3% of the market; and has barely been in releases over the last year, not even from Microsoft.
So it's no surprise that Bill Gates himself has left Windows Phone. In an interview with Fox News on Sunday (24), he said: "I actually migrated to an Android phone and various Microsoft apps." To the interviewer, he confirms: "no, no iPhone". (Full video is at the end of the post.)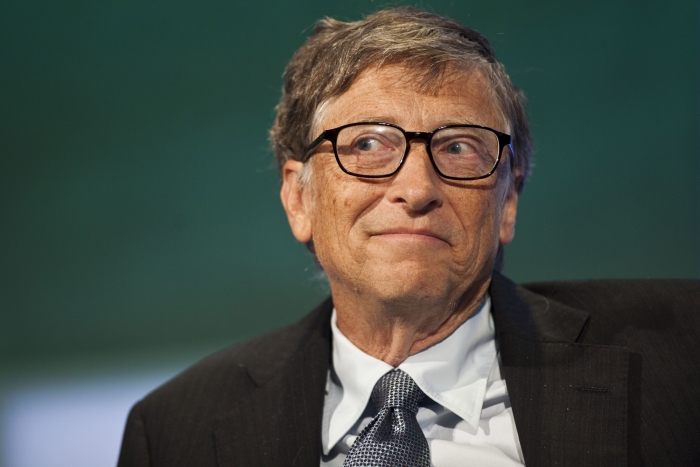 When Microsoft's co-founder decides to give up on Windows Phone/10 Mobile, it's (another) sign that the platform does not have much of a future. In fact, even fans have been forced to migrate to Android.
Windows Phone was practically left behind after Satya Nadella took over as CEO. And he says in his new book, "Hit Refresh", that opposed the acquisition from Nokia to save the platform.
Microsoft CEO Steve Ballmer believed that Windows Phone could never compete with iPhone and Android without this acquisition. Nadella, however, thought that "it was too late to regain the ground we had lost. We were chasing the taillights of our competitors."
Ballmer took an informal poll of his top executives, and Nadella—then the chief person in charge of cloud computing—voted "no". Other executives were also opposed, and even Bill Gates was against it.
The rest is history: Microsoft bought Nokia's devices and services division in 2013; bled money, laid off thousands of employees and had billions of losses in 2015 ; and sold Nokia branded smartphones to Finnish HMD Global in 2016. Nokia 3, 5, 6 and 8 run Android.
With information: The Verge, Business Insider.