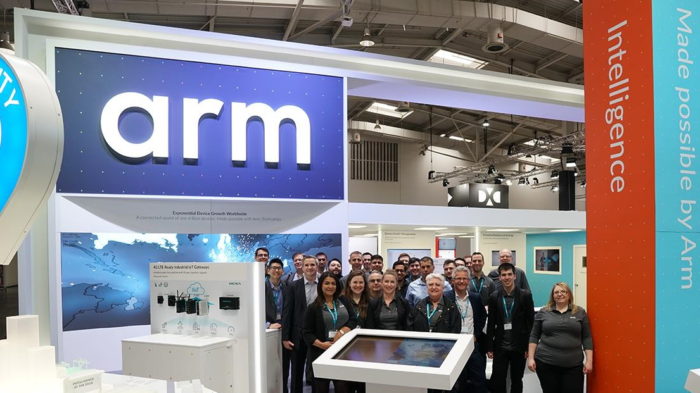 ARM warned this Wednesday (7) that their future processor designs will not support 32-bit on the most powerful Cortex cores. This transition, which is expected to start in 2022, should help boost performance by 30% compared to the current generation. The company, which is in the process of being acquired by Nvidia, licenses its technology to chips from Qualcomm, Samsung and MediaTek used in Android phones.
Windows 10 for ARM will emulating x64 (64-bit) software
Intel out, Apple in: details of biggest change in Macs in 15 years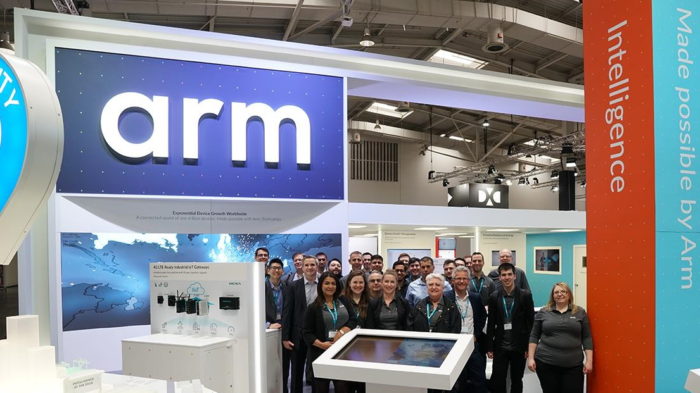 It works like this: ARM designs mobile processor designs and licenses them to third parties. They generally use the big.LITTLE architecture, made up of more powerful cores accompanied by cores that consume less power for simple tasks.
ARM's most powerful cores will lose 32-bit support in the 2022 generation, called internally from Makalu. In the meantime, simpler cores like the Cortex-A55 will continue to run instructions of this type; in this case, the transition should take longer.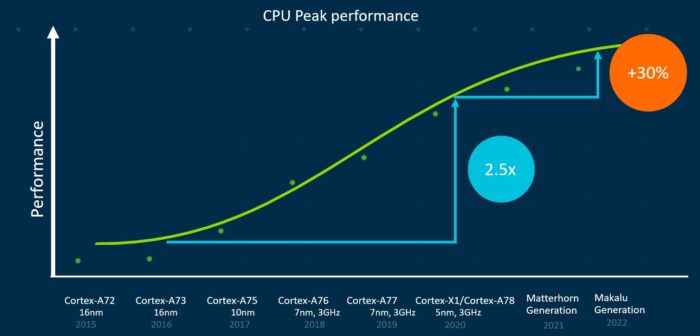 Still, ARM is giving the warning well in advance so as not to take the developers by surprise. She recommends that apps and games be ported to 64-bit as soon as possible, and says this brings benefits such as faster load times, smoother graphics, and improved security features.
64-bit CPUs can have higher performance by being able to find, move, and process larger volumes of data in a shorter time frame than a 32-bit chip. It's crucial for heavier tasks like artificial intelligence, immersive mobile games, or even displaying images on high-definition screens.
Google requires 64-bit apps on Android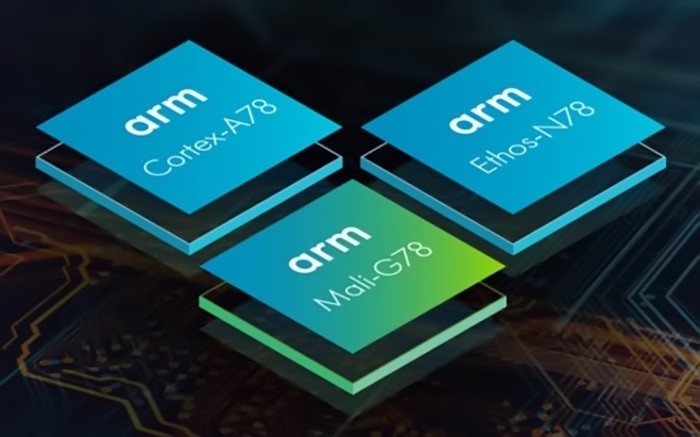 As of August 2019, Google requires apps submitted to the Play Store to have 64-bit versions. (They can keep 32-bit versions as well.) According to ARM, only 60% of applications run on 64-bit; however, most of the exceptions are in markets like China, which have their own stores.
Android gained 64-bit support in version 5.0 Lollipop in 2014, but it can still work in legacy mode if the processor is not supported; the system also runs 32-bit apps. Google may change its mind now that ARM has announced its plans.
Apple, which makes its own processors, has been through this transition for a few years now. It went on to require in 2015 that all apps submitted to the App Store run in 64-bit; and removed support for 32-bit apps in iOS 11 in 2017.
With info: ARM, Android Authority .