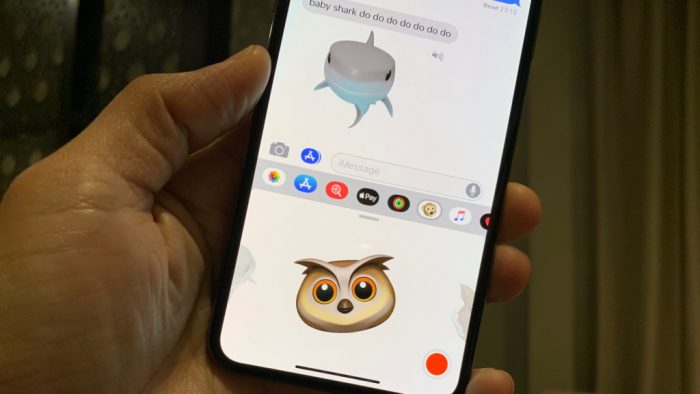 Apple has released yet another trial version of iOS 12.2, still focused on developers. The new features in this version include new Animojis and limitations for webapps to use iPhone sensors, which can limit the augmented reality functions in Safari, in addition to guaranteeing greater control over the data collected from users.
How to share apps on Android and iOS
Apple plans iPhone with USB-C port and night mode on iOS 13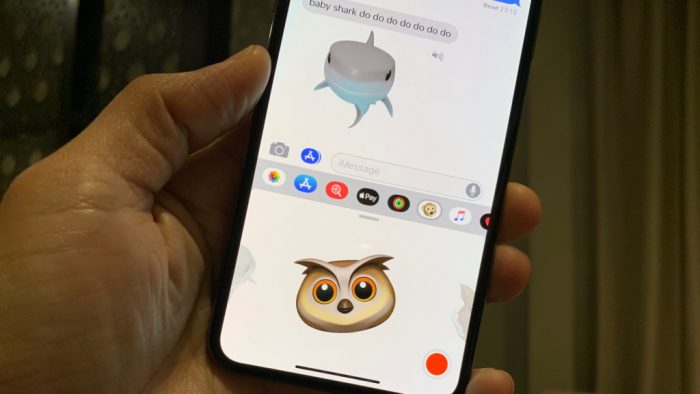 First, the Animojis. In all, there are four new figures that will be present on iPhone models that have a front camera with a depth sensor (iPhone X, XR, XS and XS Max, in addition to the new iPad Pro). The additions include a wild boar, a giraffe, a shark and an owl, and all the new animations have responses to expressions that are captured by the devices' cameras.
The fake 5G arrived on the iPhone.
Another change noticed by users is the presence of the logo of the 5G connection of the American operator AT&T, which is actually an improvement of 4G and is far from being 5G in fact. At the beginning of the year, the indication appeared for some Android devices and displayed the name 5G E, even without the device being able to talk to the new networks – even the iPhone still cannot.

The letter E that appears next to the 5G name is AT&T's brand to, according to it, prepare consumers for the next generation, even if deceiving the subscriber by saying that it has already passed to the next step. According to the press in the United States, the data transmission speed on this connection is exactly the same as that which the operator sells under the name of LTE, which is our 4G under another name.
Safari with less access to sensors
Finally, a change is in the access of webapps that run on iOS and that use the device's position sensors. As of this operating system test version, the web application will not be able to automatically find the device's accelerometer and gyroscope data.
It is still possible to grant access by entering the settings of each device that is with the new iOS. The change affects websites that use this form of application to, for example, deliver an augmented or virtual reality experience to users of the Apple platform.
iOS 12.2 is in its second beta and is not yet there is information about the stable version release for iPhone, iPod Touch or iPad.
With information: 9to5Mac, Engadget ,  MacRumors and Ars Technica.