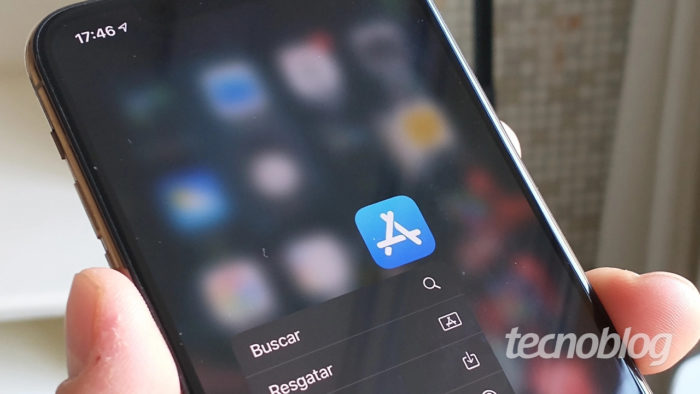 Apple is being sued in a class action lawsuit after canceling user accounts in the United States - the main claimant is Matthew Price, who claims to have lost $24,590.05 in connection with the iTunes and App Store purchases. Purchased products saved only on the company's servers are inaccessible when the Apple ID is terminated - many of them don't even have the option to download to the device.
Old Apple AirDrop failure can expose Mobile numbers and emails
iPad and Apple TV repairs are more expensive in Brazil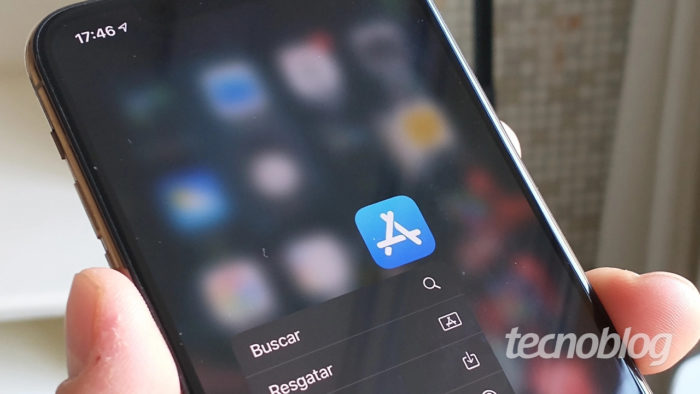 App Store on iPhone (Image: André Fogaça/Tecnoblog)
The actions raise questions about how the terms of use and description of applications and services on the App Store lead users to believe they are buying content, when, in theory, they are just renting it.
The loophole that allows double interpretation is also the basis of another lawsuit against Apple in the US. According to the lead author of this second lawsuit, David Andino, the definition provided by Apple is misleading.
"Just as Best Buy cannot enter a person's home to retrieve the DVD of the movie that person purchased from her, [Apple] should not be able to remove digital content from its customers' purchased folders," the document reads.
Amazon faces similar lawsuit
Amazon is another tech giant that is facing a similar lawsuit. The case, opened a year ago, claims that the company has announced "unlimited access" to content purchased by Prime Video, but that Amazon "secretly reserves the right to terminate consumers' access to and use of the video content at any time." ".
Apple's Defense
Apple argued against the allegations, stating that "no reasonable consumer would believe" that content purchased on iTunes would be available on the platform indefinitely. According to the company, this is not false advertising.
However, the judge responsible for the second case, John Mendez, rejected the motion presented by Big Tech, allowing the proceeding of the process, which still accuses the Apple from practicing unfair competition.
With information: Ars Technica