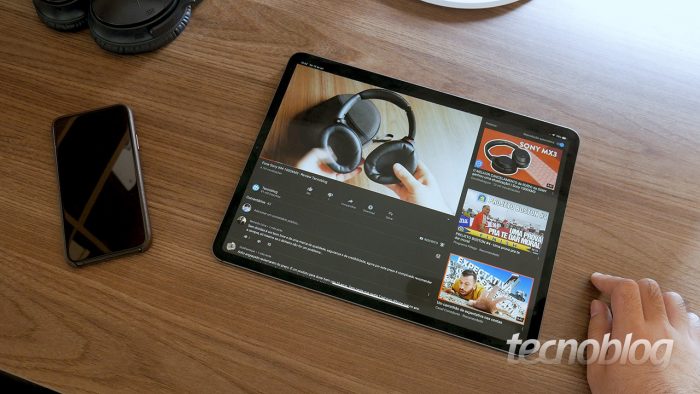 After finding several applications monitoring user activity by recording what is happening on the iPhone screen, Apple has started to force developers to advise that they will make a capture or recording screen – or to remove the feature altogether. If the person responsible for the app does not enter the alert, the app can be removed from the App Store.
Controversial app causes Apple to revoke Facebook's certificate; Google could be next
How to activate Apple News in Brazil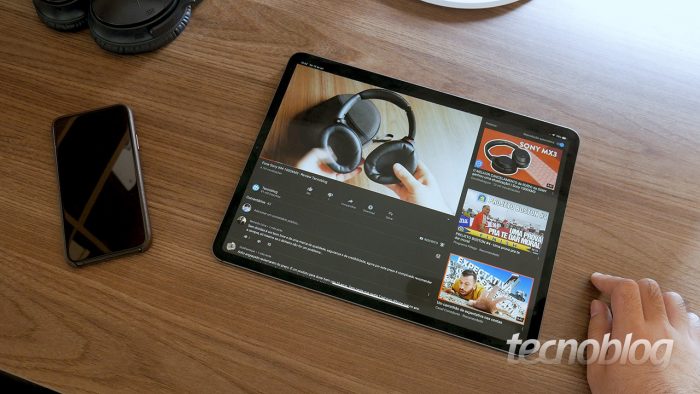 Record the user's screen, without warning, is an action that does not match the guides that Apple uses to control what happens within the app's environment. The pressure that the company began to apply is so great that, in some cases, the developer is forced to remove the part of the application that records the screen and send this new version to the App Store for analysis. All this in one day and if the deadline is not respected, the app is removed from the store.
According to the American press, there are well-known and famous apps on the list of those that record every user action on the screen. device, such as Expedia and Hotels.com. These applications use a third party code to record every interaction that is made by the user on the device's screen, but none of the companies that use the code warn the user that their activities will be recorded.
According to reports, in some cases sensitive data was protected, such as credit card numbers and personal information. In rare cases this data was also leaked.
The company that takes the screenshot is Glassbox, which claims to create this type of tool so that applications find errors more accurately. The technology is present in apps and company rules do not require the customer to make it clear that they do so, but Apple prohibits App Store apps from collecting data without notifying the user.
Glassbox is also present. on Android, but Google has not yet commented on what it will do and if it will do something.
With information: TechCrunch.