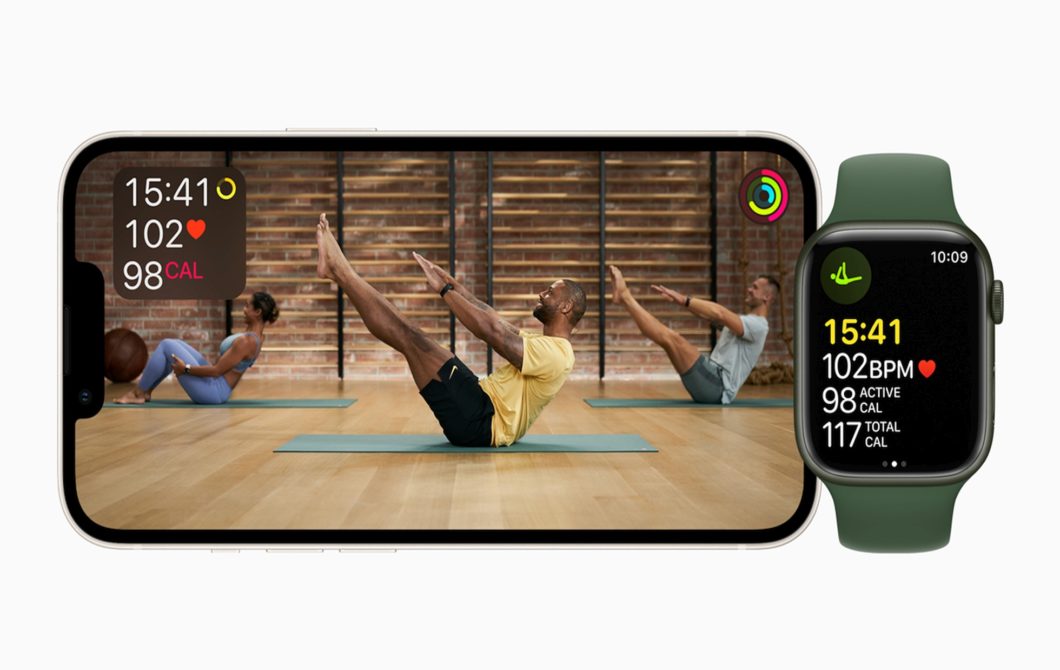 The Apple Fitness+ will be launched in Brazil on November 3 for Apple Watch and iPhone users: it has guided workouts for 11 different activities – including walking, running, yoga and meditation – and with varying degrees of difficulty. This fitness service is paid, but Apple is giving away 3 months for free when you buy a branded watch.
10 things the Apple Watch can do
How to Change Activity Goal on Apple Watch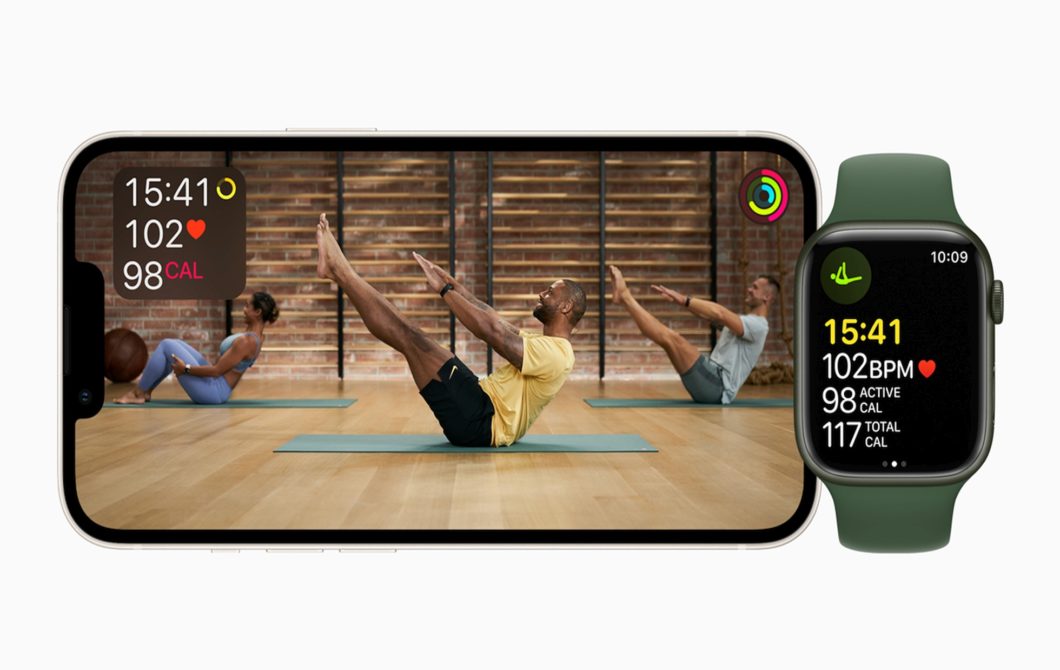 As of November 3, 2021, Fitness+ will be available in 15 new countries, including Germany, Spain, France, Italy, Mexico, Portugal, Russia and Brazil. The service will have audio in English and subtitles in Brazilian Portuguese, English, French, German, Italian, Russian and Spanish.
The price of Apple Fitness+ at its launch in Brazil has not yet been revealed, but the subscription may be shared with up to five family members. In addition, anyone who has purchased a Watch Series 3 or later since September 14 will be able to train for free for three months; the offer is redeemed through the Fitness app for iPhone.
The plan has been available since 2020 in countries such as the USA, Australia, Canada, Ireland, New Zealand and the UK.
What is Apple Fitness?
Alongside the launch of the iPhone 13, iPad Mini and new iPad, and Apple Watch Series 7, Apple announced at its event in September that Brazil would be part of Fitness+. The service allows the user to have access to various workouts and activities in the palm of the hand or wrist.
Apple Fitness+ features activities such as yoga, guided meditation, dancing, cycling, rowing, running and walking. The user can also use the iPad or even Apple TV to track their physical activity and monitor it in more detail – such as heart rate, for example. It is worth noting that the Apple Watch is mandatory to use the service.
The Apple smartwatch chats with other devices to track Apple Fitness+ activities. For example, if the user starts a workout on their iPhone, iPad or Apple TV, the Apple Watch starts playing the same routine. In addition to heart rate, the watch tracks calorie burn and activity duration.
All the routines for Apple Fitness+ subscribers to follow were created by professionals. Who guides the user through the exercise is an expert in that modality, which allows training for both beginners in physical activity and for those looking for challenges, with more difficult training options.