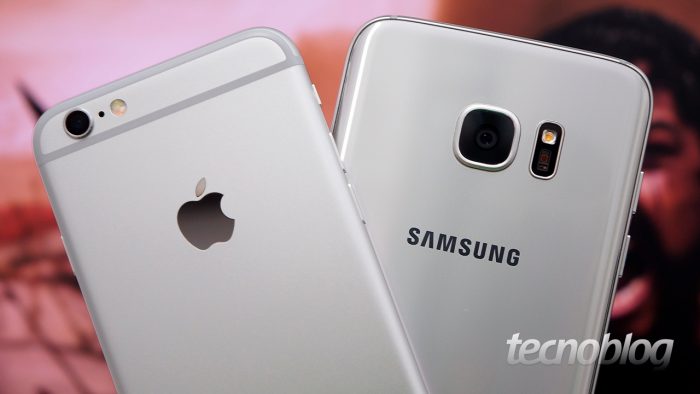 After seven years, Apple and Samsung have finally decided to end their patent-related legal dispute. The South Korean giant was accused of having taken advantage of several elements of the iPhone in its cell phones.
This Wednesday (27), the companies informed the California Court that they had reached an agreement. The document sent to the Court indicates that the two would "settle all outstanding claims in this matter", but does not specify the details of the agreement.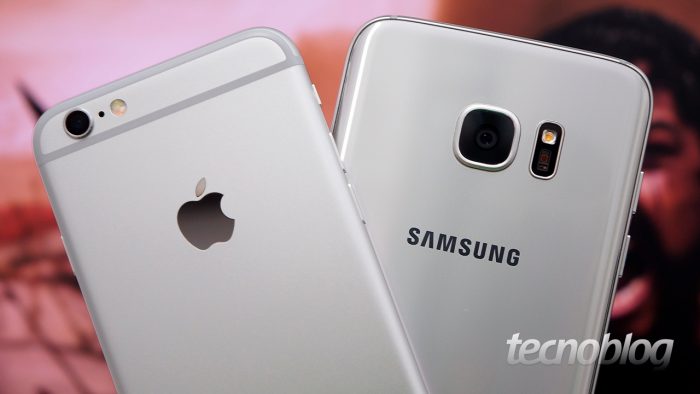 In 2012, Samsung was ordered to pay $1.05 billion to Apple. Samsung questioned which patents could be included in the case and, mainly, the amount to be paid. With the claim, the amount was reduced to US$ 548 million.
Samsung paid the amount, but still claimed that it was still too high. Due to appeals, the case ended up in the US Supreme Court, but returned to the California District Court.
In the end, the case was limited to a few design and feature patents, such as the app grid on the home screen and the option to tap to zoom in on an image. The Justice established the payment of an indemnity of US$ 539 million to Apple.
With the conciliation between the parties, it was not clear whether Samsung will receive back the amount that was paid or if it will continue with to Apple.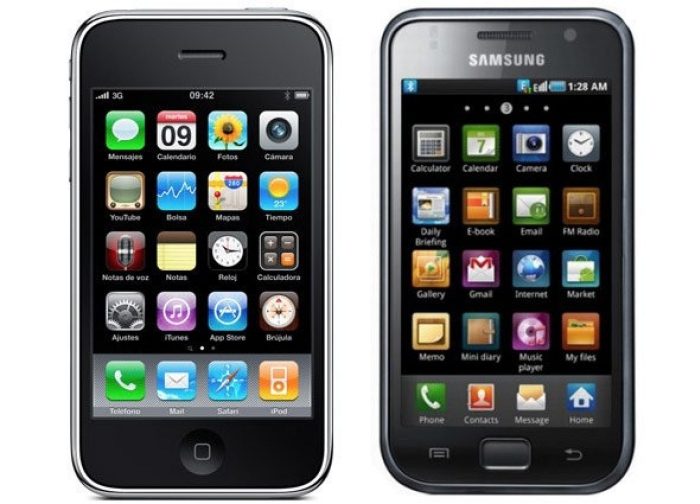 In any case, the agreement puts an end to a series of legal disputes between the companies. Until last year, they had another battle involving patent infringement such as the "swipe to unlock" feature on the iPhone. The case was closed with the payment of $120 million to Apple.