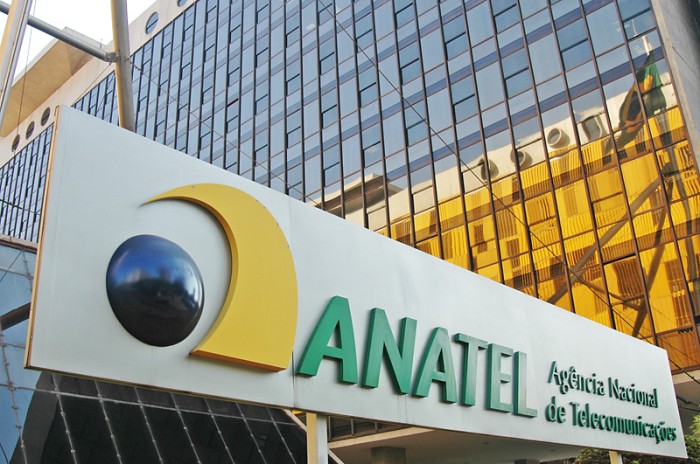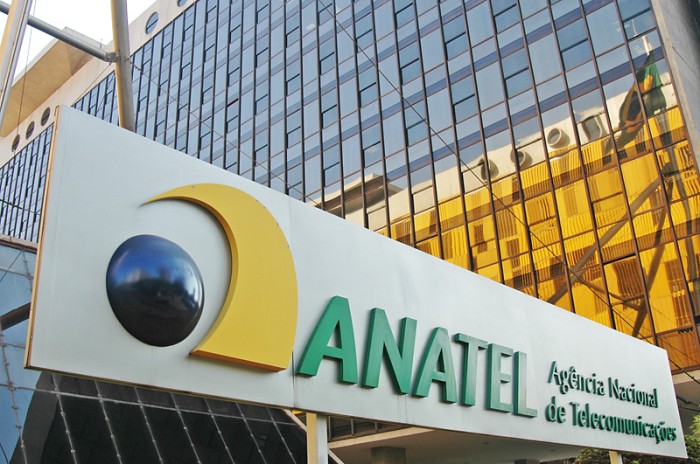 Anatel's systems have been unstable for more than 24 hours. The regulatory agency's network has suffered denial-of-service attacks since Wednesday night (20), with traffic peaks of tens of gigabits per second, making Anatel's website and several important systems inaccessible, such as the users and approval of new devices.
According to a participant on the list [caiu], which reports on Brazilian internet outages, most attacks on Anatel's network come from international IPs, indicating that a botnet, probably formed by zombie computers, is being used to generate traffic on the agency's servers. Without the ability to respond to all malicious requests, the systems are inaccessible.
The attacks occur shortly after Anatel manifests itself in favor to the fixed broadband franchise. On Tuesday (19), the agency's president, João Rezende, criticized  who spends the day playing online, because "this uses up a very large volume of bandwidth". He repeated the argument of operators and Anatel's competition superintendent, Carlos Baigorri, to defend consumption limits, stating that "those who consume less pay for those who consume more".
Read more: Everything you need to know about the end of unlimited fixed broadband
Read more: Fixed broadband franchise: what does the law say?
On Monday (18) Anatel suspended limits on fixed broadband for 90 days, requiring operators to comply with certain rules before imposing sanctions on users, such as providing a consumption monitoring tool, highlighting limits franchise in advertising with the same focus given to price and speed, and train employees to educate consumers about the new rules.
Tip from Hugo Maestá on Twitter.
Tecnocast.zip 001 – Do not, my friends, becom and addicted to the internet
We recorded a special edition of Tecnocast to discuss the limits of fixed broadband. The operators' business model is at risk, as all their services are ceasing to exist and migrating to the internet. It is a fact that the user cannot afford the duck, but there is no such thing as a free lunch. What to do? Hit play!