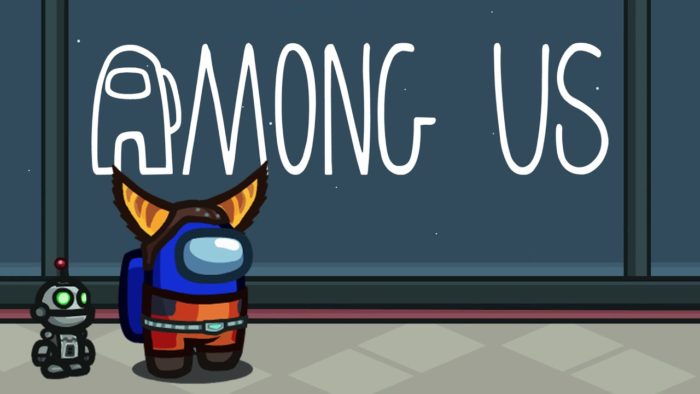 Among Us is scheduled to arrive on PS4 and PS5 in 2021. Developer InnerSloth announced this Thursday (29) that the social deduction game will land on Sony consoles, but has not yet reported the exact day of release. This version will have online multiplayer and crossplay with other platforms, in addition to a skin, hat and pet inspired by the game Ratchet & Clank.
Among Us explains how its account system will be in a new update
What are the Among Us missions and how to complete them?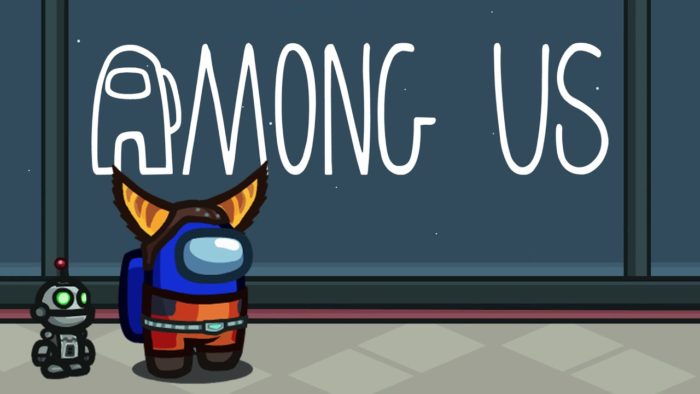 Among Us arrives on PS4 and PS5 still in 2021 (Image: Handout/InnerSloth)
After including Among Us on Nintendo Switch in December last year, InnerSloth announced the game's release on Xbox One and Xbox Series X|S for 2021. This version, however, is not yet available. Now, the PS4 and PS5 edition is also slated to arrive this year, but it has no release date.
Currently, Among Us can be downloaded on PC (Steam and Epic Games Store), Nintendo Switch, and Android and iPhone (iOS) phones. These platforms already support crossplay, so users of the Sony and Microsoft console versions can also be expected to play with friends on any device.
Check out the announcement trailer for below. Among Us on PlayStation consoles:
The version of Among Us on PlayStation will have exclusive-clothes
The PS4 and PS5 edition of Among Us will feature an exclusive skin, hat and pet inspired by the game Ratchet & Clank. While the crew member wears Ratchet's outfit, the mascot plays the role of the little robot Clank.
The clothes refer to the new game in the franchise, Ratchet & Clank: Rift Apart, coming to PlayStation 5 on June 11. Last Monday (26), Sony revealed the new protagonist of the game, Rivet and showed a gameplay trailer with the character.