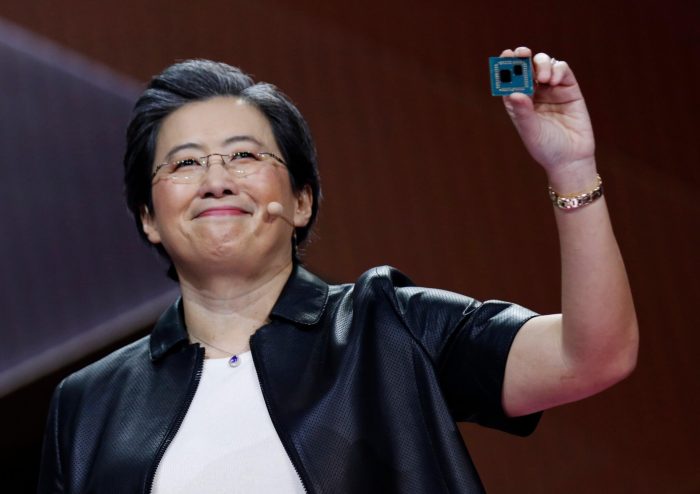 Lisa Su, CEO of AMD, confirmed what many people had been waiting to hear: Navi, most likely 7 nanometers, they are just around the corner. The executive said that the official launch of the new line is scheduled for the next quarter.
AMD reveals second generation of Ryzen Pro chips for notebooks
Atari VCS will have a processor from new lineup AMD Ryzen R1000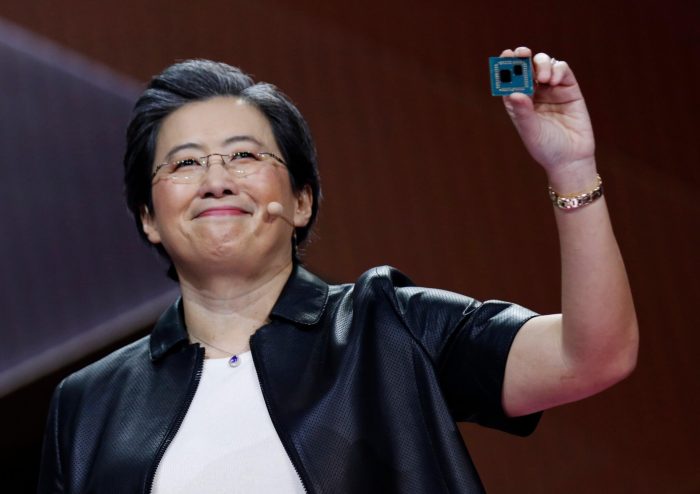 Lisa Su, CEO of AMD
Not many information about the new generation. AMD will likely only reveal details about Navi GPUs later this month, during Computex 2019.
When asked about ray tracing support, for example, Lisa Su declined to comment, which This is not to say that the matter is unimportant to AMD: when Jensen Huang, CEO of Nvidia, criticized Radeon VII for not supporting ray tracing, Su simply replied that his company will give more details about the plans for the technique later this year. .
It is also worth noting that the next generation of PlayStation will be based on a Navi GPU and support for ray tracing. It is very likely, therefore, that the new architecture has native compatibility with the technique.
Based on 7 nanometer technology, but with Vega architecture, Radeon VII is a video card that came to fight with the Nvidia's GeForce RTX 2080. In the United States, it is officially priced at US$699.
The Radeon VII is currently AMD's most powerful PC graphics card and, apparently, it will remain so for some time to come. that AMD has given is that the first Navi cards will cost less than the Radeon VII, which suggests that the debut will be made with mid-range GPUs.
Anyway, the mystery won't last long. : If Navi GPUs do arrive in Q3, the details will be revealed soon, with good chances Computex will actually set the stage for it.
The Zen 2 architecture is also coming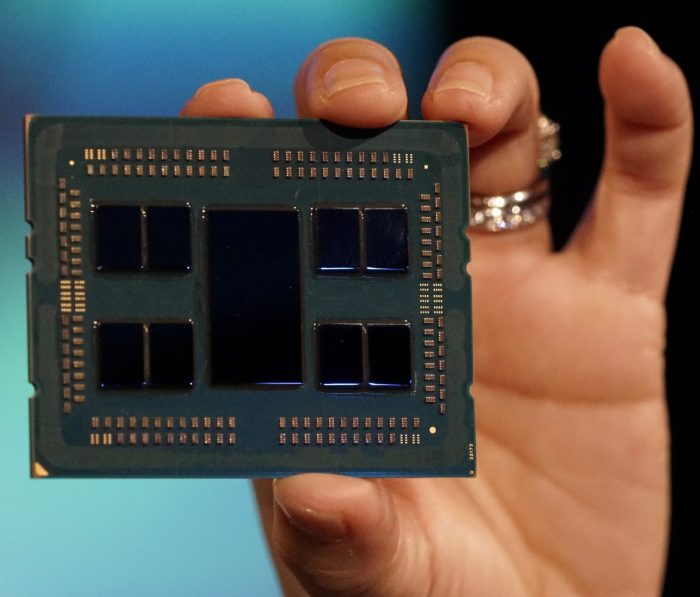 AMD Epyc Rome
Another much-anticipated novelty is the Zen 2 architecture processors. Lisa Su confirmed that they too will debut on the market during the third quarter.
The new architecture will also be based on a 7nm manufacturing process (from TSMC) and, compared to the first generation Zen chips, prom ete reduce energy consumption by up to 50%, as well as improve overall performance by up to 25%.
The first Zen 2 chips will be part of the Epyc (codenamed Rome) lineup aimed at servers. A prototype shown by AMD in 2018 featured 64 cores. It remains unclear, however, when the Ryzen 3000 series chips for desktops (also Zen 2 architecture) will be announced — this should also be a reveal for Computex 2019.
With info: Ars Technica, AnandTech.