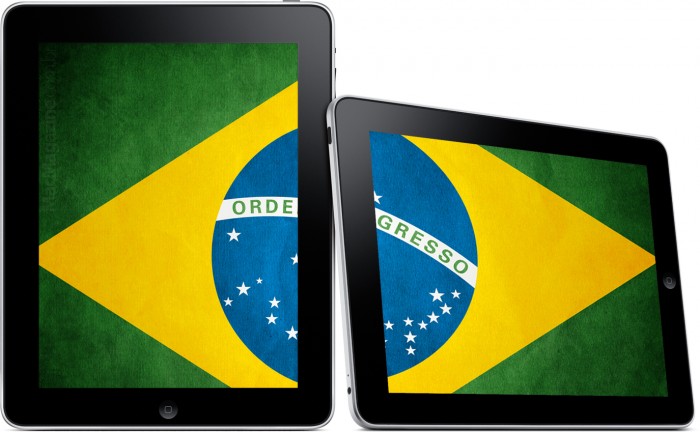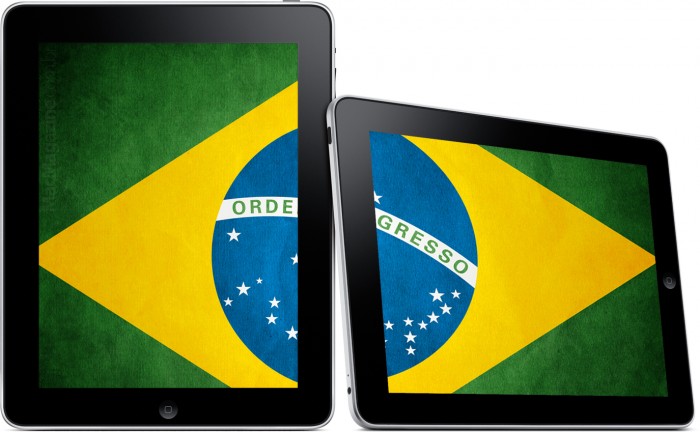 United States, China, South Korea, Japan, Peru and Colombia are on a list of 80 countries that intend to sign, until next Friday (24) , an information technology agreement (ITA) at the World Trade Organization (WTO) to eliminate tariffs on electronics, which is expected to lower prices on products such as video games, semiconductors, GPS and speakers. Brazil, however, is out.
It is not difficult to understand the Brazilian position. The government offers tax incentives for companies that produce in Brazil (or disincentives for those who import, depending on your interpretation) as a way to preserve jobs and keep the national industry running. Smartphones that are assembled in Brazil and follow certain recommendations, for example, are exempt from the 11.75% PIS/Cofins.
Even with the government's protectionism, we still cannot compete with the low cost of the Chinese . A good part of the Brazilian industry is limited to product packaging machines or parts screwing machines — internal components are usually imported, which makes us quite vulnerable to exchange rate variations. For this reason, even products "manufactured" in Brazil have become more expensive in recent months.
The statement by the president of the Brazilian Association of Electrical and Electronics Industry (Abinee), Humberto Barbato, to Folha de S.Paulo, reinforces this: "We never wanted to participate in ITA. If that happened, we would practically have no more electronics industry in the country".
The agreement will encompass around 200 products and should be signed by the end of this week, according to WTO director general, Roberto Azevêdo, who, well, is Brazilian. The 80 participating countries represent 97% of the world trade in information technology products. The Semiconductor Industry Association expects the agreement to raise global GDP by $190 billion a year.