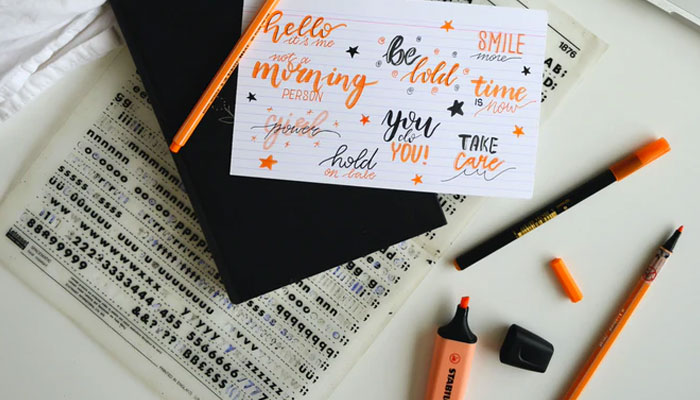 Always wanted to create a font from scratch and don't know where to start? Ever had to give up a font because it didn't have accents or cedilla? If you've experienced at least one of these scenarios, check out 5 programs to create professional text fonts.
How to view text in all computer fonts
How to install fonts on macOS
Typography is an important element in design. Through it you transmit messages, not only those that will be read, but also the personality of your project. As you become familiar with this universe, you will probably find yourself having to create something authorial.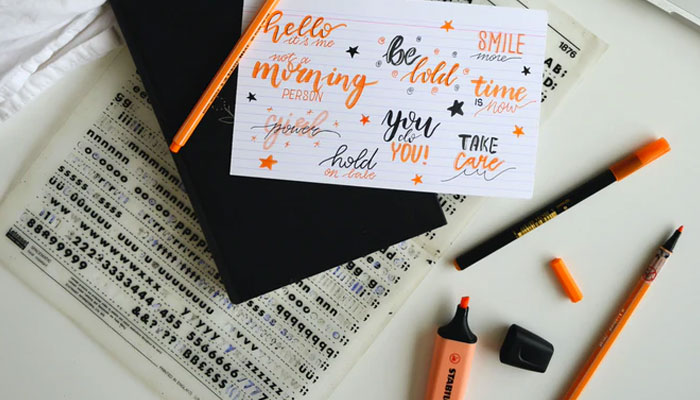 5 programs to create text fonts
1. Inkscape
Inkscape is free software from quite prestigious in the vector design creation market and has several features, such as font creation. However, despite having extensions, you will need other software to complete your source. Imports SVG, AI, EPS, PDF, PS and PNG.
Price*: free.
Platforms: Windows, Linux and macOS.
Generated formats: PNG.
2. FontForge
FontForge is free software, open source. Specific for creating text fonts. Allows you to design and finalize fonts and allow users to contribute to their development.
Price*: free.
Platforms: Windows, Linux and macOS.
Generated formats: TTF, PS ( PostScript) and OTF (OpenType).
3. FontLab
FontLab provides tools for advanced font development. So it might not be the best option for beginners. Especially since it's a paid tool, but it has a 30-day trial, so you can make sure it's the ideal alternative for you. Opens BitFonter Photofont (PHF+PNG, +SVG), Fontographer (FOG), Ikarus and any of them in ZIP files.
Price*: US $459.00 and US $229.00 or US $89.00/year for student*.
Platforms: Windows and macOS.
Generated formats: OTF (OpenType/CFF), TTF (OpenType TT / TrueType), Glyphs.app (glyphs) and many others.
4. Glyphs
O Glyphs is an app with features for those works typography in the details. With it it is possible to work even in Dark Mode. It has free tutorials and paid courses, for those who want to improve techniques, with different professionals, through the platform Domestika.
Price*: free for 30 days or EUR € 249.90, full version or EUR € 49.90 in the mini version.
Platforms: macOS.
Generated formats: PostScript, TTF and Web Fonts.
5. Robofont
The Robofont is for those who understand more than font building process. It encourages getting to know Python, the language in which it was built. If you want to make a kerning adjustment (character spacing), you will have to usean extension, such as Metrics Machine (which costs $100.00*), without closing the source file. At first glance it seems complicated, but that's because Robofont gives you full control of your project, down to the smallest detail.
Price *: free for 30 days or $490.00.
Platforms: macOS.
Generated formats: UFO, OTF and TTF.
And if you are also one of those who like to do studies by hand, before going to the computer, download the template from Calligraphr. In it you find all the glyphs for the future font. Print and use it as a guide to follow any of the digital options.
*Prices consulted on: 26/08/2020.