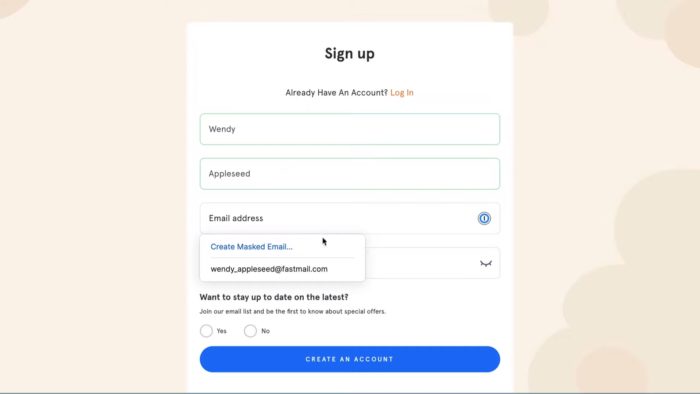 1Password is among the most popular password managers on the market and now offers a new function thanks to a partnership with Fastmail: Masked Email allows the user to create email aliases, ie unique addresses to be used as login.
How to use an email alias in iCloud
What is an alias? [and why you should have one]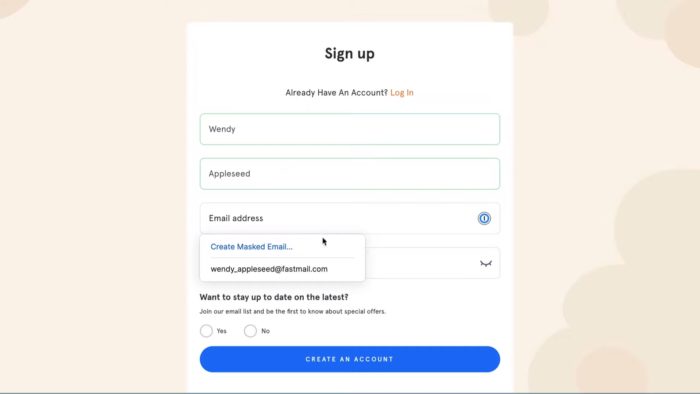 This type of feature is nothing new. Take for example Gmail, which has allowed users to create alternative addresses for their main account for years: if So-and-so has an account like [email protected], you can create an address [email protected] to register in a certain online store; all messages sent to the alternate email are automatically forwarded to the primary email.
However, it may be more appropriate to compare 1Password's Masked Email to Hide My Email mode, one of the features of iCloud+. This option generates random email addresses just for logging into online services.
Why do that? This is a way to register for an online service without having to enter your main email address.
Partnership between 1Password and Fastmail
As 1Password does not have its own email service, the company has partnered with Fastmail to offer Masked Email, which is why all alternative addresses created have the domain @fastmail. com.
How it works: when you access a registration form in your browser (either desktop or Safari on iPhone/iPad), 1Password displays a button in the email field that lets you generate a random and unique address right there in a few seconds.
After that, the service will save the email and password associated with it. All generated addresses can be consulted in your 1Password account, as well as canceled there — a useful option for when you start to receive spam.
All this is very interesting, but there is an important limitation: it is not enough To be a 1Password subscriber to enjoy Masked Email, you must also have a Fastmail account, whose plans start at $3 per month. This is the same price as the cheapest 1Password plan.